This version of Home Wizard demonstrates how it can display branding for a demo sponsor.
If you are interested in learning how the branded Home Wizard eNewsletter, Facebook post-ables, website, or mobile app version can help you grow your business, please visit:
https://applica-solutions.com/homewizard
Energy Rates
Question Topic
Alternative Electricity Supplies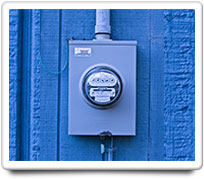 The Home Wizard app calculates your ideal home care program to avoid problems with your Energy Rates, but sometimes trouble can still occur. Here are answers to questions about alternative electricity supplies.

Energy Rates
Q & A
So far, no question have been submitted yet.